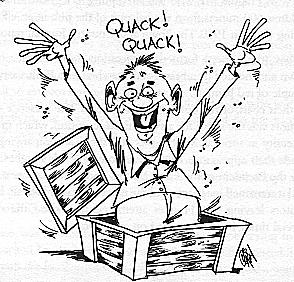 The Old Village Pub
I sat in the far western corner,
To stay just out of their call,
And observe the town fold around me,
Like a fly sitting on the wall
The wrinkled old man was just swaying,
As he sung right into his beer,
His words a jumbled concoction,
Of events from yesteryear.
He talked of mates in the coal mine,
When trapped they fought for their life,
And his friend who died right beside him,
And the way he consoled his mate's wife.
The pain of his life was written,
On a face etched deeply with age,
As he talked to himself at the bar,
He was using his glass for a stage.
Depressed as I turned from the old man,
A scuffle rang out in the joint,
As I cringed back into my corner,
I saw the boys from the Point.
They assembled just in the doorway,
A mean looking mob as they stood,
The rest of the patrons were silent,
I'm sure they would leave if they could.
The boys from the Point are a legend,
In a town where first names are used,
Some say you don't even look sideways,
For fear you might be abused.
As I look around the bar its apparent,
This town has its memories, of course,
Look closer and you'll see the remnants,
Of a rail where they tied their horse.
A pub in the middle of Bulli,
Sole entertainment for young and old,
A place to share their stories,
And keep them out of the cold.
This ritual has lasted a century,
A congregation of friend and foe,
What keeps them here together?
Have they nowhere else to go?
It seems this pub has a spirit,
Not only found in a glass,
In the bricks and mortar that built it,
Are secrets of Bulli's past.
-Liz